Planning a trip? Don't be treated like a tourist.

Learn the local language and create lifelong memories as you mingle with locals, get local tips, avoid tourist traps, and make new friends.
Choose your language

Want to learn Italian without struggling or feeling frustrated?
Tired of using textbooks or apps and still can't speak Italian?
Learning Italian should fill you with joy, not leave you doubting yourself.
Registrations are now open to join Intrepid Italian, my 3 new online video courses that will take you from a shy beginner to a confident intermediate speaker of Italian.
SAVE $$$ with the Intrepid Italian Bundle
Limited Time ONLY Offer
Buy 2 Get 1 Free & BONUS Gift
Get all three Intrepid Italian courses for a one-time-only low fee.
This includes:
Intrepid Italian for Beginners (A1)
Intrepid Italian for Advanced Beginners (A2)
Intrepid Italian for Intermediates (B1)


🎁 PLUS, my BONUS gift to you 🎁
*NEW* Intrepid Italian for Confident Conversations (Value: $167)
This alone will save you thousands $$$$ compared to enrolling in traditional language classes!

For more details about each course, choose your level below
(includes Bundle details):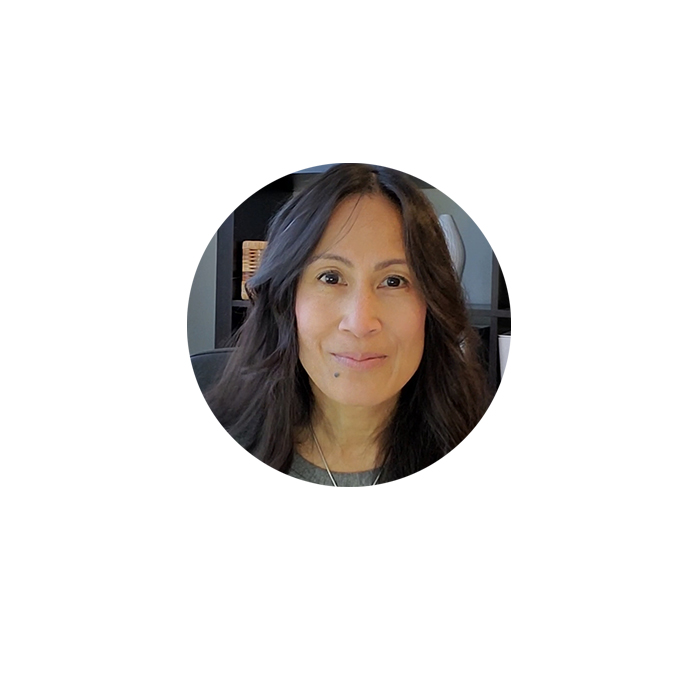 This course is well-organized into digestible chunks - so it's never overwhelming but just enough content in the module to learn and retain the lesson. The exercises are excellent to reinforce learning! I appreciate that lesson transcripts are included and offers great tips for remembering rules.
I just love the structure of the course and like that Michele is in the videos so it has more of a classroom feel!
This course has improved my speaking skills, especially with the use of reflexive verbs, as well as a better understanding of possessive pronouns and adjectives. Highly recommend this program if you are looking to learn Italian!
- Sheila, Toronto, Canada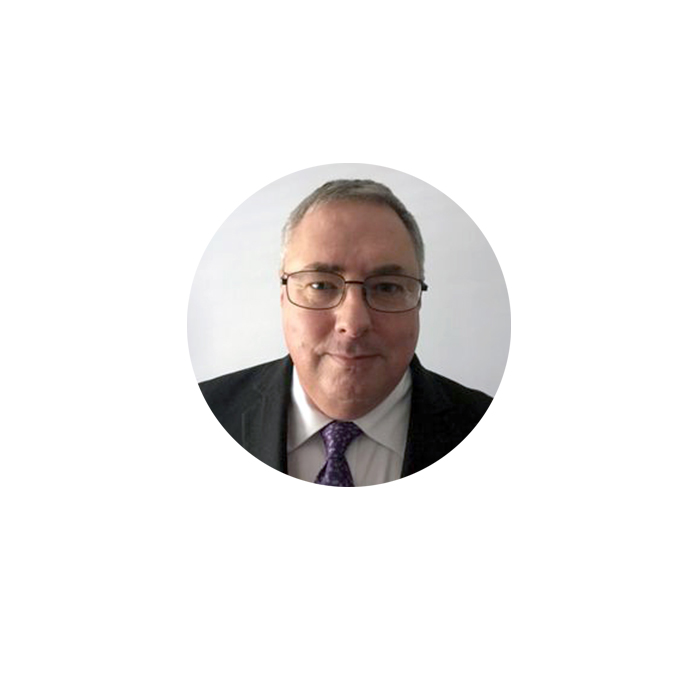 I have found taking language courses from Michele a rewarding and enjoyable experience, which I would recommend to anyone without hesitation. For myself, my Italian has improved from near zero to where I can now carry on basic conversations. 
Michele does an excellent job of breaking the material down so you study only what you need to without wasted effort. If you are serious about a language, or just curious, taking Michele's course is a decision you will not regret.
- Marty, Ontario, Canada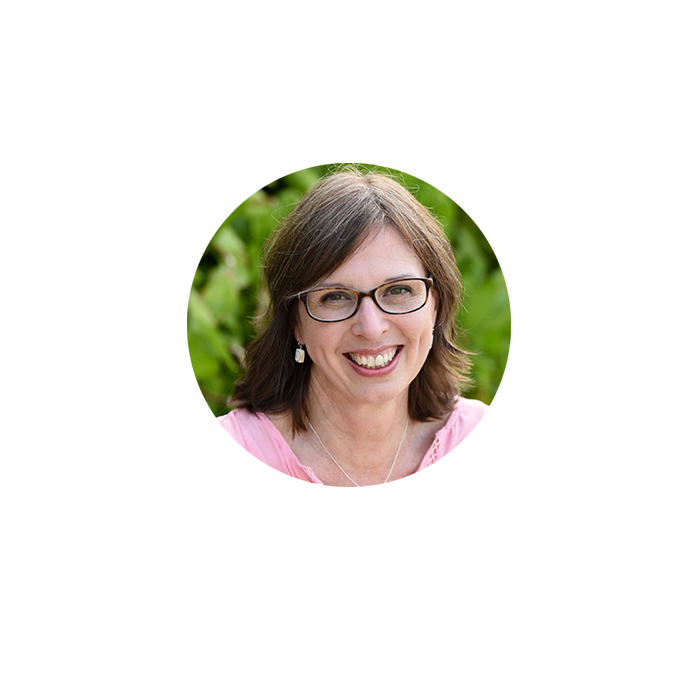 Michele is more than just the guide behind this course, she is a natural teacher and passionate language learner who cares deeply about her students and sharing the Italian language. This shines through as she walks you through learning Italian basics, in small, bite-sized steps.
It's easy to get overwhelmed by learning a new language. But, Intrepid Italian's short, simple lessons (that include videos, exercises, tips and printables) build on one another, giving you invaluable confidence and momentum.
- Sara, Washington, USA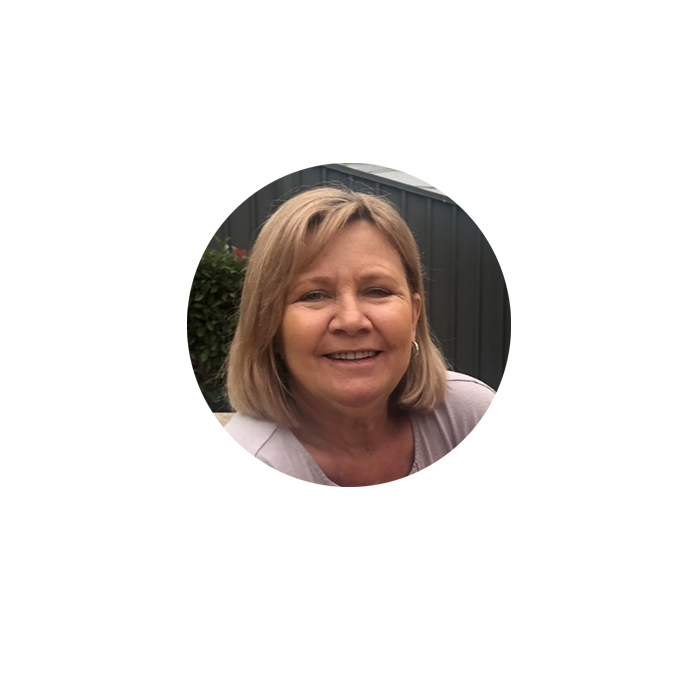 I found renewed interest and passion in the Italian language when I found Intrepid Italian because of the way Michele presents the course in manageable modules and her upbeat way of presenting. I'm able to pick up and learn in a way that fits with my lifestyle. Before starting with Michele I was quite lost in the many different ways of learning I had tried and had no real direction or success. I put my inability to learn down to my "senior" stage of life but with Intrepid Italian it seems to just fit. Each new module inspires me to continue.
- Angela, New South Wales, Australia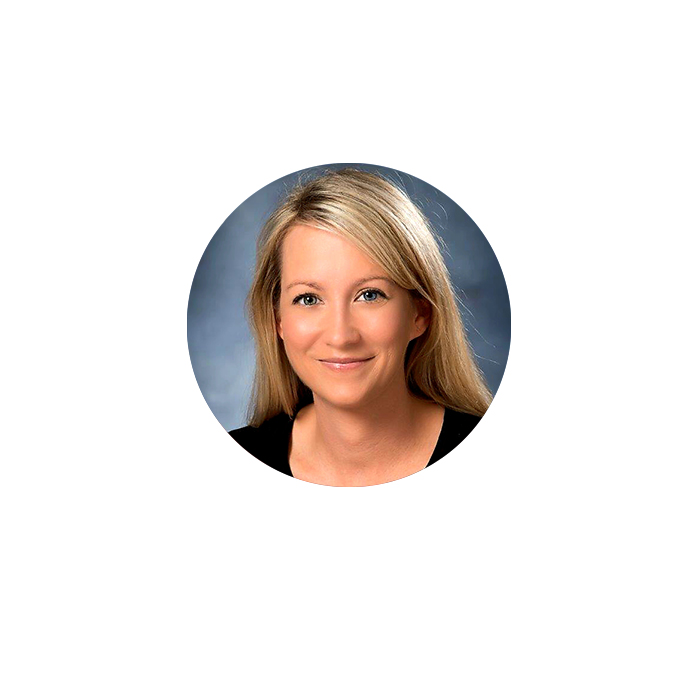 I started my quest in learning Italian through a well-known language app. After a year of trying to learn tangible skills on this game platform, I realized I needed to step it up and get serious. Luckily I found Michele and I was drawn to her teaching style. Her videos had a positive energy and exuded such passion for the language. I had to experience more so I purchased the A1, A2, B1 plus the Italian for Travel courses. 
I love that the modules are arranged in easily digestible amounts. I have the flexibility to devour a lesson when it fits into my schedule rather than the commitment of a weekly in person lesson. 
I was able to test out some of my newfound knowledge recently in Italy. The ability to communicate with locals gave me the extra boost to keep forging ahead!
I love that Michele's technique focuses on what you really need to know (80/20 method!) rather than obscure vocabulary you might never need to use.
The level of communication from Michele is amazing. She's truly invested in her student's success with learning Italian. I think Michele has found her calling in teaching and empowering others. I am grateful to have found Michele and this program!
- Kristy, Florida, USA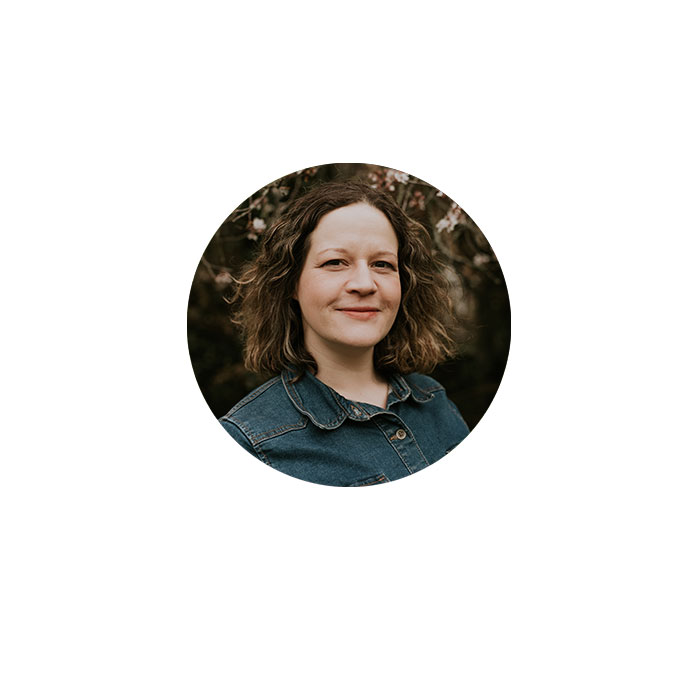 Michele's course will get you using your Italian quickly without having to memorize rules. She's got your back for the most important ones like pronunciation and gender, and after reviewing a few straightforward explanations you're ready to learn super practical phrases and words that are designed to make your trip to Italy infinitely easier.
- Kerstin Cable
Creator of Fluent Language and The Fluent Show Podcast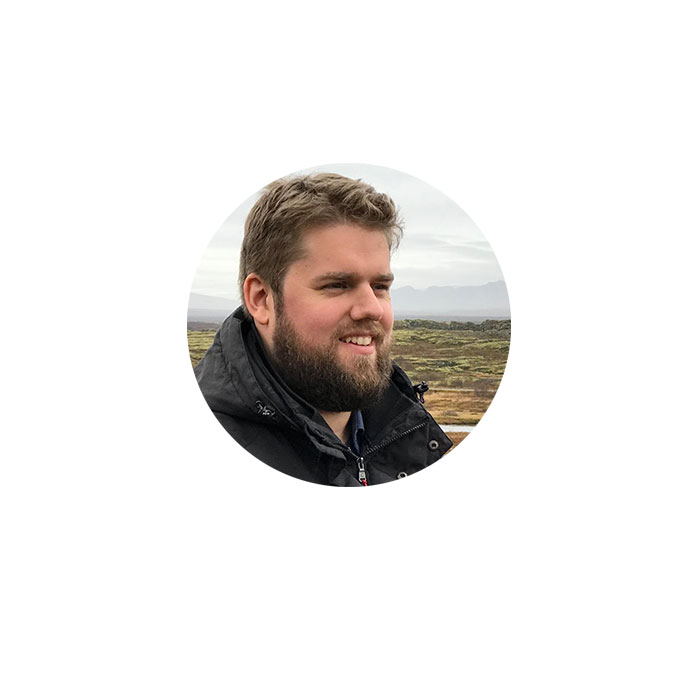 I've been following Michele for a number of years, and her method to learning languages is practical and efficient, in a non-overwhelming way. I especially like the conversational segments, where theory is truly turned into practice and converted to language you will actually use and hear when travelling.
- Kris Broholm
Creator of BiteSize Languages and the Actual Fluency Podcast
⭐NEW⭐ Intrepid Italian for Confident Conversations
Expand your vocabulary and understand real-world FAST Italian
Struggle to keep up with everyday spoken Italian?
Boost your listening comprehension and understand colloquial Italian.
No more feeling embarrassed or frustrated.