Planning a trip? Don't be treated like a tourist.
Live your best travel experiences and master the local language for less than the cost of eating at a tourist trap restaurant or a taxi driver who has "taken you for a ride". 
Learn the local language and create lifelong memories as you mingle with locals, get local tips, avoid tourist traps, and make new friends.
Get Started Today with Intrepid Languages for Travel!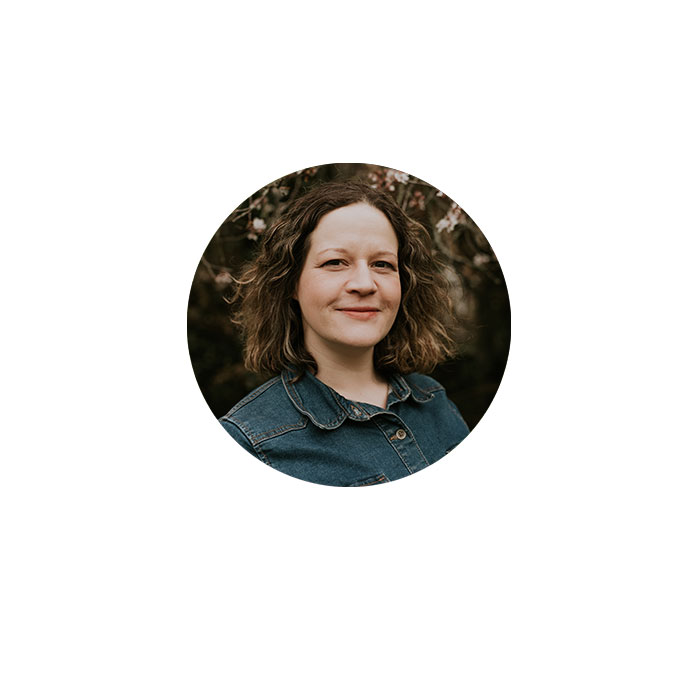 Michele's course will get you using your Italian quickly without having to memorize rules. She's got your back for the most important ones like pronunciation and gender, and after reviewing a few straightforward explanations you're ready to learn super practical phrases and words that are designed to make your trip to Italy infinitely easier.
- Kerstin Cable
Creator of Fluent Language and The Fluent Show Podcast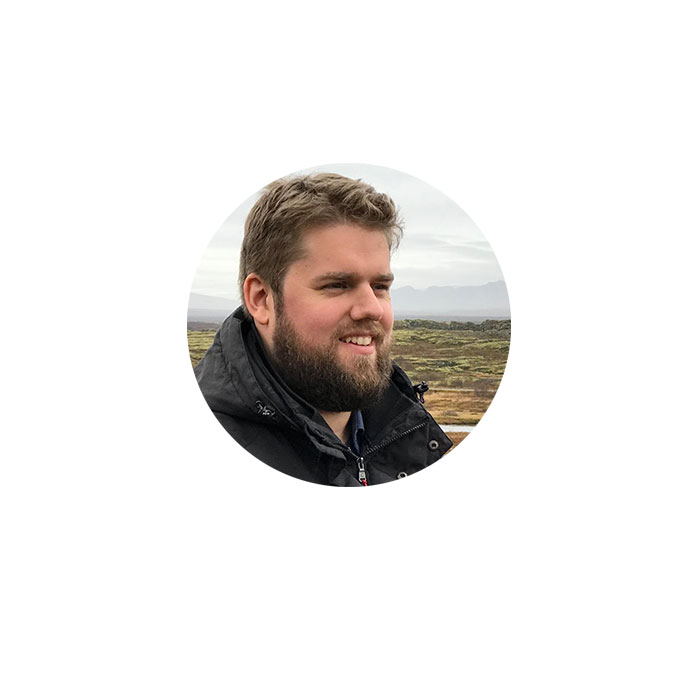 I've been following Michele for a number of years, and her method to learning languages is practical and efficient, in a non-overwhelming way. I especially like the conversational segments, where theory is truly turned into practice and converted to language you will actually use and hear when travelling.
- Kris Broholm
Creator of BiteSize Languages and the Actual Fluency Podcast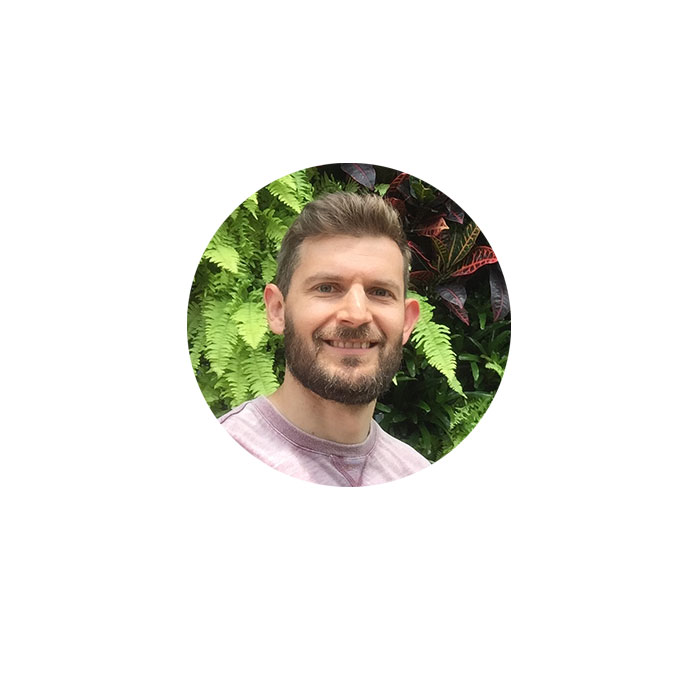 Loved it, loved it, loved it. I've been trying to learn languages using various language learning apps for years now and although I know random words I feel no more confident in actually speaking the languages than I was when I started.
I'm 5 days into this course and feeling more confident in actually speaking Italian than I am while using the apps.
This course cuts through all the unnecessary stuff the apps were teaching me and focuses on getting me comfortable and confident to put my new-found Italian to use.
The audio and worksheets are my favourite as it gets me to speak and write which is definitely speeding up the learning process for me.
I cannot recommend this course highly enough. Definitely worth every penny.
Thank you Michele.
I can't wait for my next trip to Italy.
- Basil P.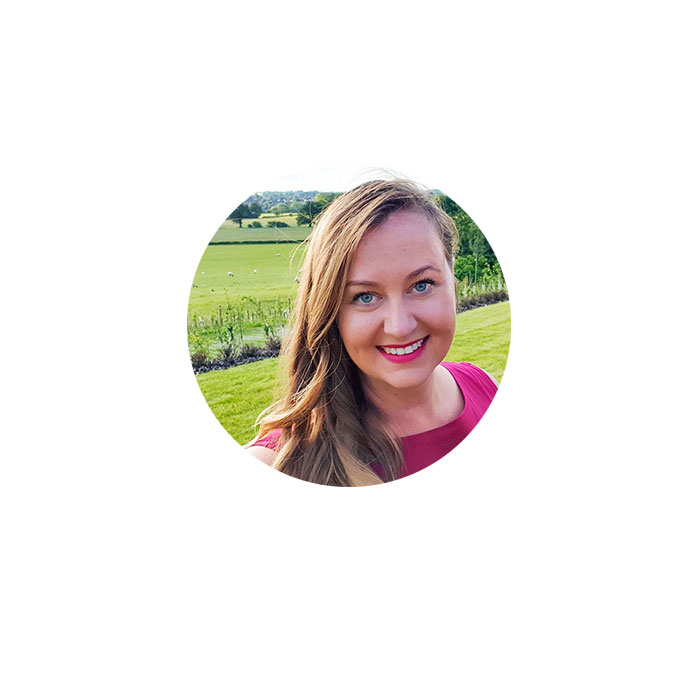 I really enjoyed the Master Italian for Travel FAST course, it certainly exceeded my expectations. The learning methodology is great, and easy to follow and found that I progressed much faster in the last 4 weeks than I ever did on my own or using other language apps. Grazie mille Michele, I can't wait until I can put my new skills into action! 
- Roma Small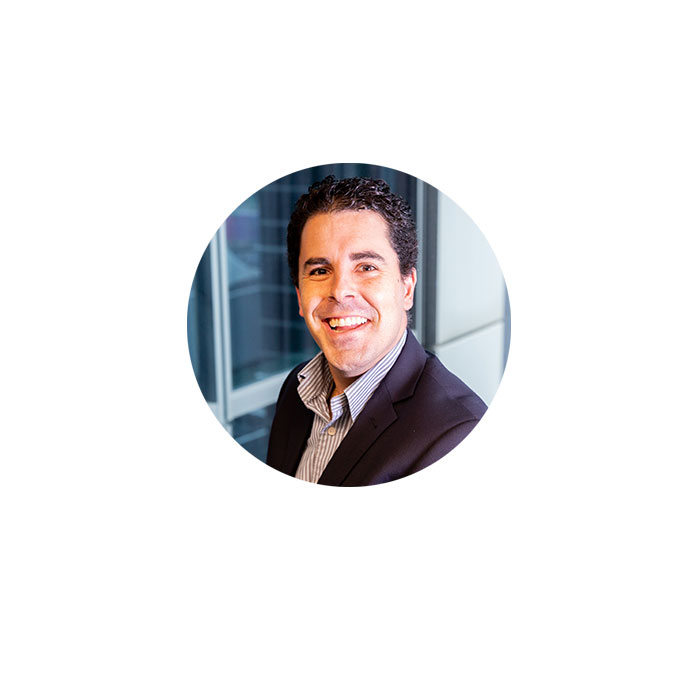 Michele's "Master Italian for Travel FAST" course has helped to reignite my interest in learning the Italian language.
The course was easy to navigate, comprehensive and accommodating to my learning needs.
I found the real-time feedback provided by each module's quiz to be useful and appreciated the course's variety of learning resources available.
I can't wait to put into practice the phrases I've learnt when I'm next in Italy ... and who knows, perhaps be mistaken for a local!
- Mark Anania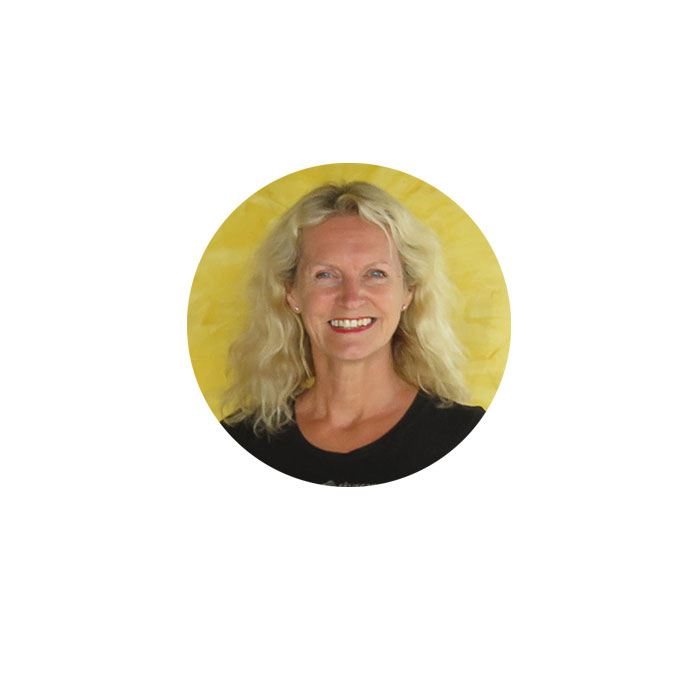 Learning a language is never easy. The Intrepid Guide Italian Language Course has me speaking Italian in a few short modules. Combining written work, video and audio mastering Italian easily and perfecting my accent without even thinking about it.
The Facebook group and Facebook live are perfect to help if you have any difficulties. There are quizzes to mark your progress and help you consolidate what you have learnt.
The perfect course for a beginner or anyone who wants to improve their written and spoken Italian.
- Larch Gauld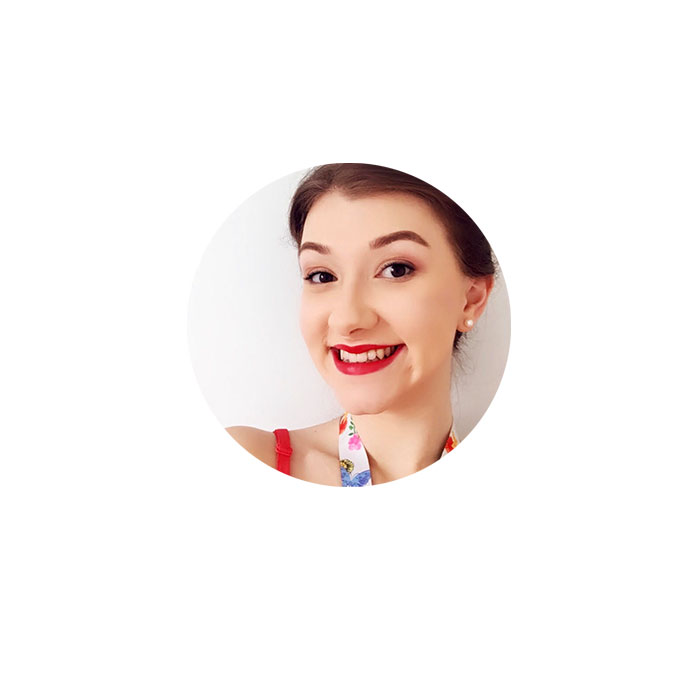 I was instantly surprised by how brilliant this course is! The content is presented in an easy to follow lesson style format, whilst not being too much content for even a 10 minute session.
Michele really has made things very methodical and she covers the information and details you need, really well. She's found a way to make even grammar and sentence structure appealing! I love the pronunciation videos, and how well things are broken down into manageable chunks, and that I was learning things immediately.
The course is also extremely professional looking, with aesthetically pleasing graphics and beautiful cheat sheets that will be so practical on future travels.
This course has been a brilliant present to myself! I would definitely recommend it! 
- Emily Wills
Choose your language and start speaking today!
"It is a very well crafted course. It makes language learning fun to do and very much aimed at the sort of standard situations anyone is likely to find when visiting Italy. Well done!"
- Don Woodall